Connect Wisepops with Postscript
Connect Wisepops with Postscript
Updated by Lisa Fockens
Step 1: Log in to your Postscript account.
Step 2: On the top right corner, click on your account name and then choose API.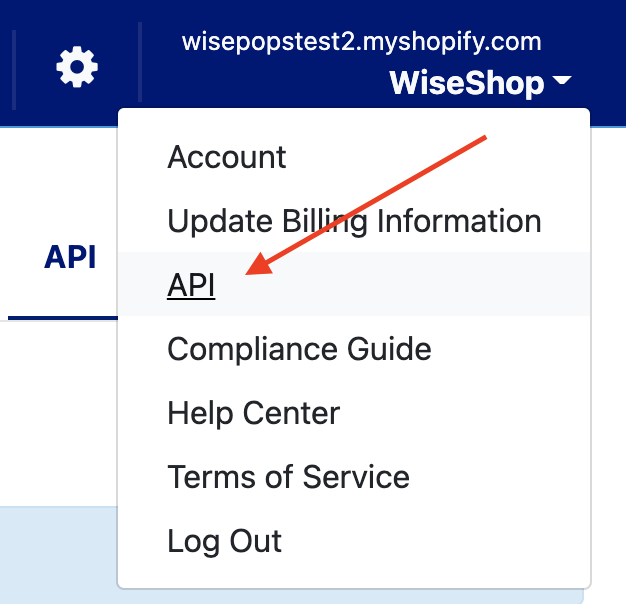 Step 3: Click on Create Security Key Pair and confirm your action.

Step 4: Click on Show and copy the revealed value.
Step 5: Log in to your Wisepops account.
Step 6: Open or create a popup with a sign-up form.
Step 7: Click on your phone form.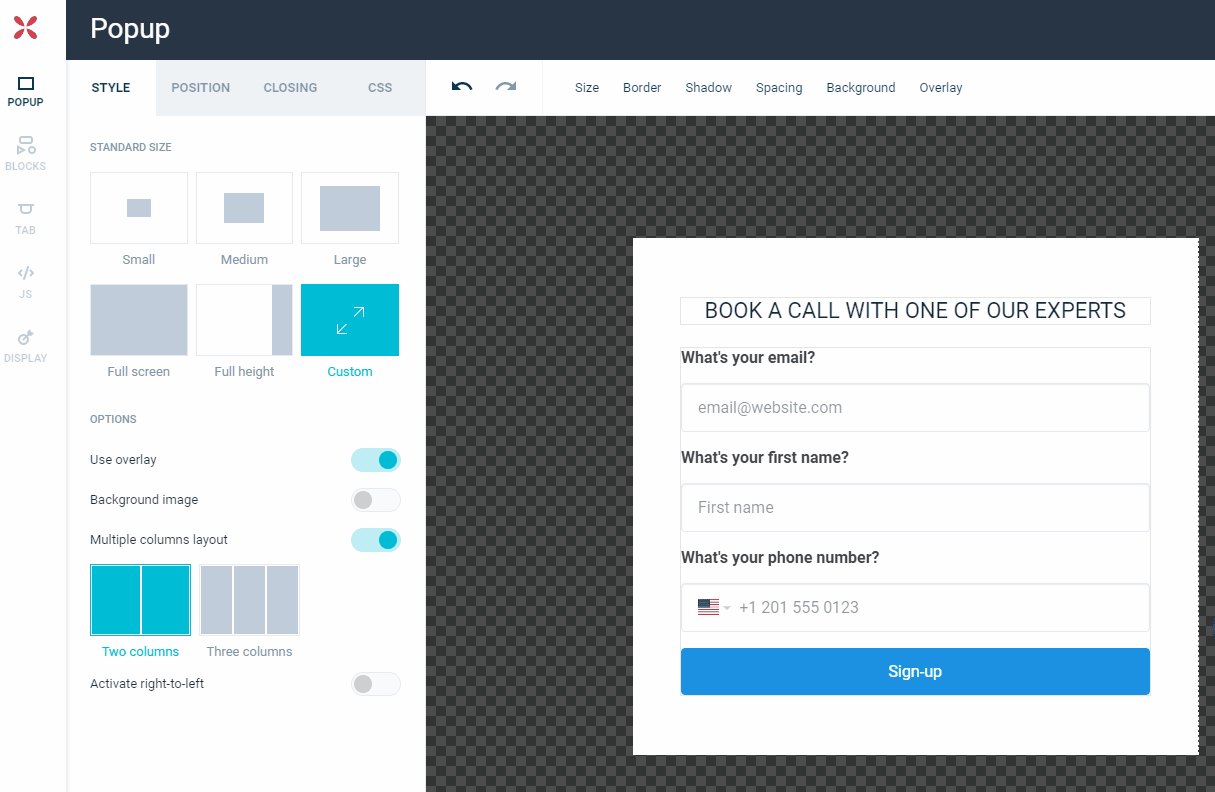 Step 8: In the left menu, click on Sync, then Postscript.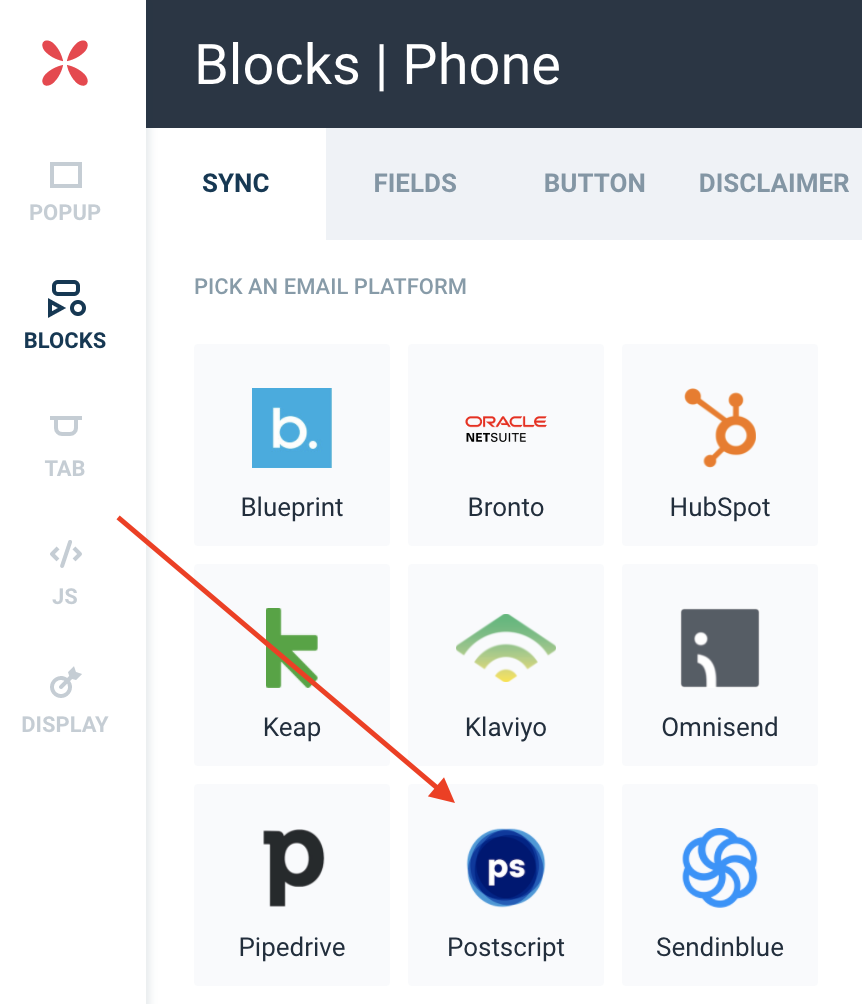 Step 10: In the popup window, enter your API key which you copied in the step 4.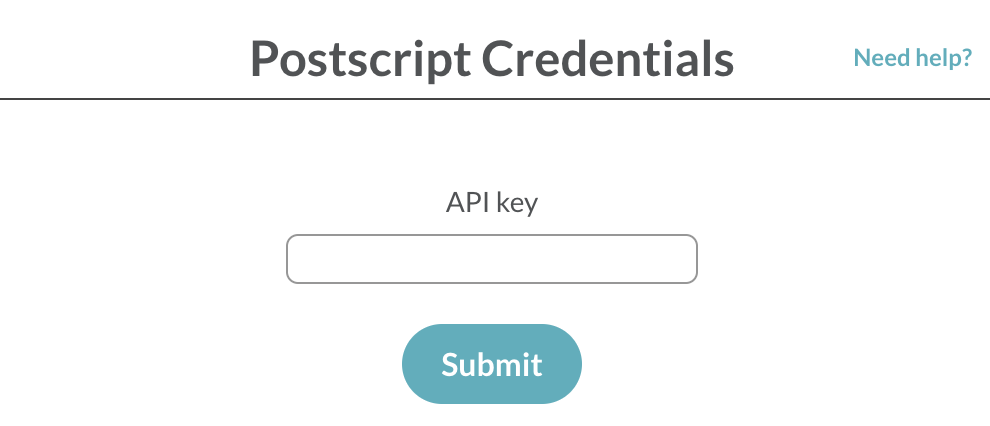 And voila!
Text Message Compliance
You should make sure that your forms contain compliance language, as required by the Telephone Consumer Protection Act in the USA.
For example, you can add the following text in your campaign:
By subscribing, you agree to receive recurring automated marketing messages at this phone number. Reply STOP to unsubscribe. Msg & data rates may apply. View our Terms of Service for details.
Ensure to link your Terms of Service. You can learn more about it in Postscript's help center.