Add Wisepops to Magento 2
Add Wisepops to Magento 2
Updated by Lisa Fockens
Follow these steps to set up Wisepops on your Magento 2 store.
Step 1
Open our listing on the Magento Marketplace.
Step 2
Select your version and click "Add to Cart."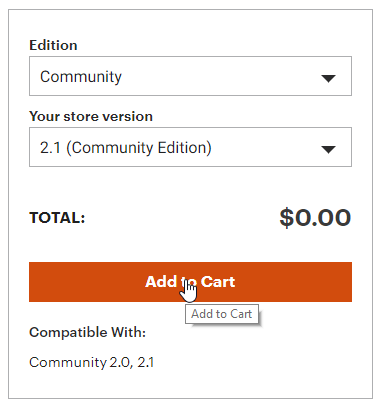 Step 3
Confirm the order.
Step 4
Once you have confirmed the order, click "Install."

Step 5
On the page that opens, check to see if you already have access keys. If you don't, click "Create A New Access Key."

Open a new tab.
Step 6
Log in to your Magento admin.
Step 7
On the left menu, click "System." Then under "Tools," choose "Web Setup Wizard."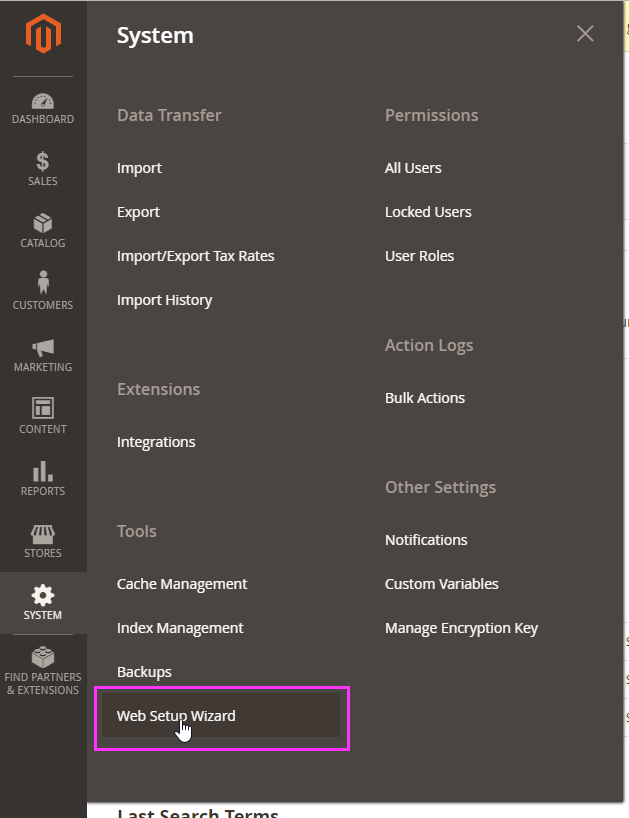 Step 8
Click "Extension Manager."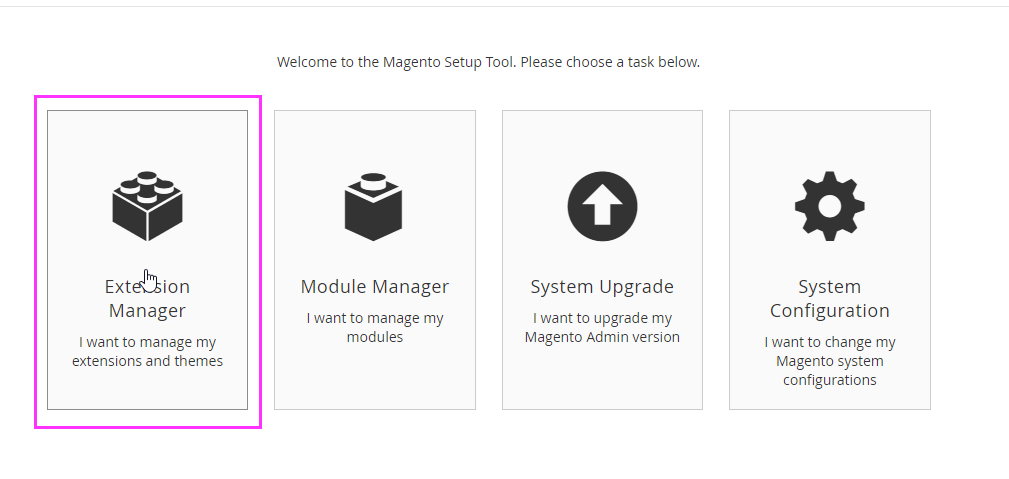 Step 9
Click "Sign in" and enter the credentials we generated during Step 5.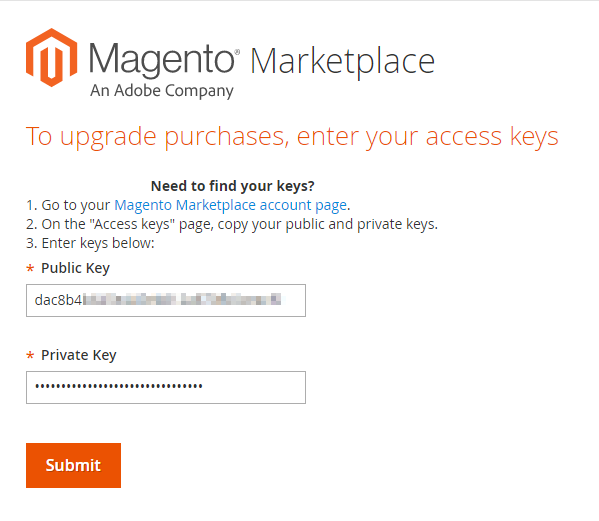 Step 10
Click "Refresh" and "Review and Install."

Step 11
At the bottom of the list, look for the Wisepops extension and click "Install."

Follow the instructions to finish the setup.
Step 12
Once the extension is set up, open the Admin sidebar, click "Stores," then under "Settings," select "Configuration."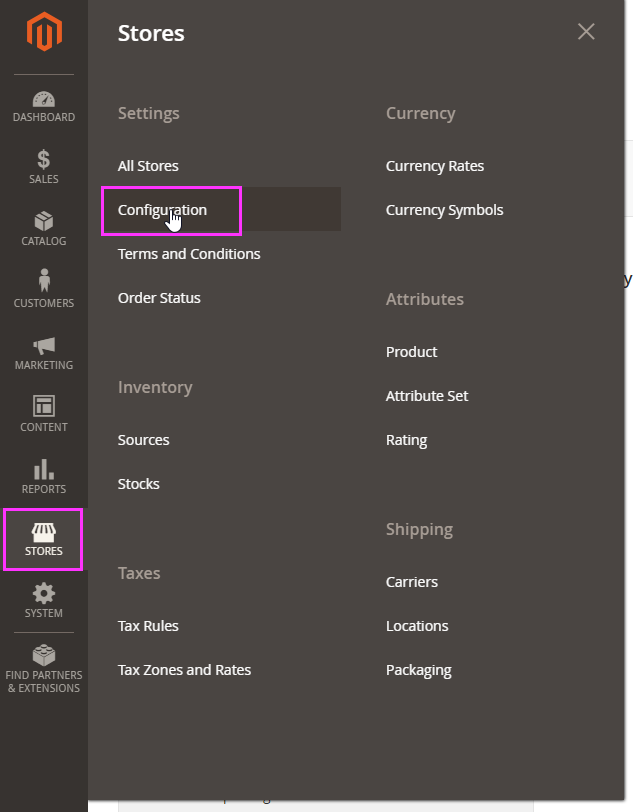 Step 13
In the left menu, select "Wisepops" and click "Wisepops Connect."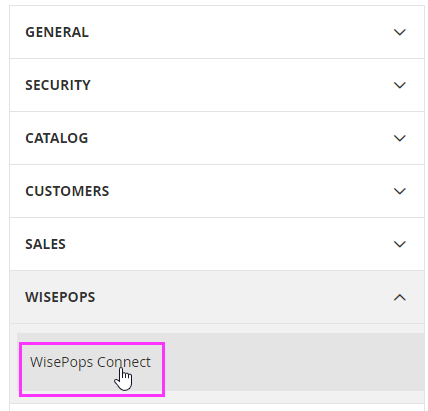 Step 14
Enable the extension.

Step 15
Input your website hash. This is the bold string visible in your Wisepops setup code (10 chars long).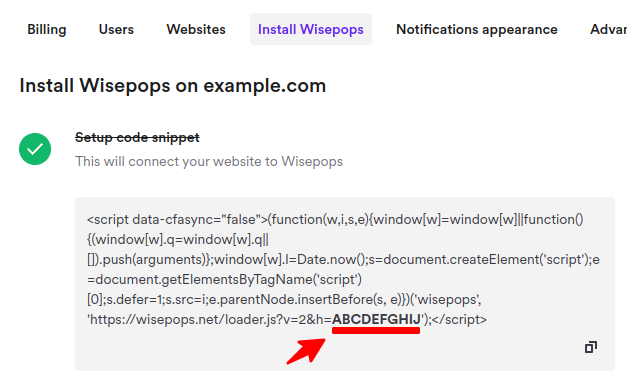 You can also click the link below the Magento input to automatically fill your website hash.

Step 16
In the upper right corner, click "Save Config."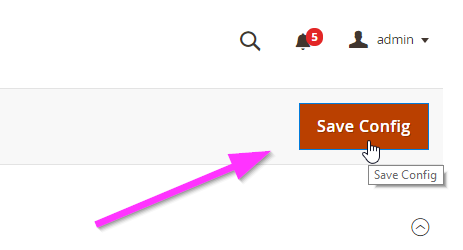 If you see a warning about your cache, click the "Cache Management" link.

Select each row where the Status shows "Invalidated" by clicking on the boxes in the first column. Select "Refresh" from the drop-down menu above the table, and press "Submit" to refresh all the selected caches.