Add Wisepops to Wordpress/WooCommerce
Add Wisepops to Wordpress/WooCommerce
Updated by Lisa Fockens
Wisepops is fully compatible with Wordpress and WooCommerce. Follow these simple steps to set up Wisepops on your Wordpress website.
Step 1: Log in your Wordpress admin space.
Step 2: in the left menu, click "Plugins" > Add New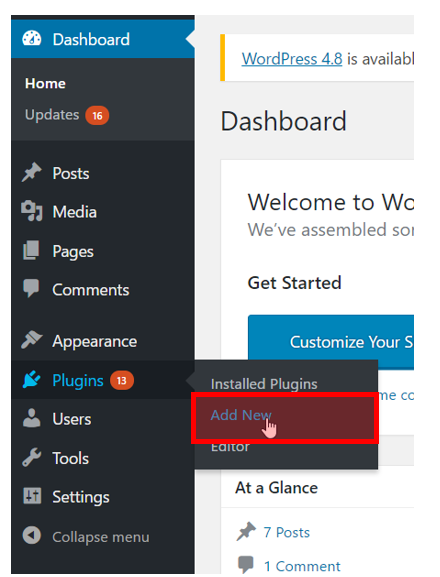 Step 3: search for "wisepops" in the plugin directory and click Activate.

Step 4: Click "Wisepops" in the left menu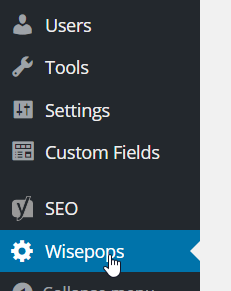 Step 5: Click "Link it now!" and log in if necessary.

Step 6: Check the setup using Chrome or Firefox
Still not seeing your popup? Check this troubleshooting guide.