Updated by Lisa Fockens
In this guide, we'll explain how you can set up a control group.
Note: to measure the results of your test, you'll need:
Step 1: create your popup
Step 2: on the dashboard, click "A/B" next to your campaign

Step 3: rename your variations (for example: popup and control group)

Step 4: open the control group.
Step 5: remove all the blocks from the design. For this example, I started with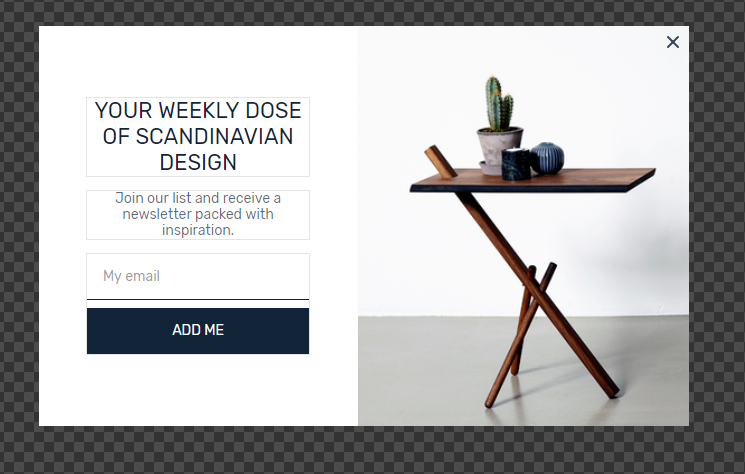 and ended up with: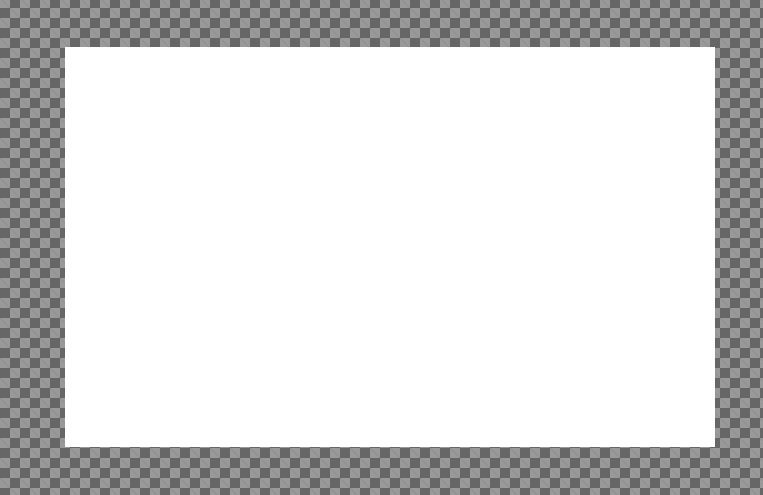 Don't forget to disable the overlay and the closing X as well.
Step 6: set the background color to transparent.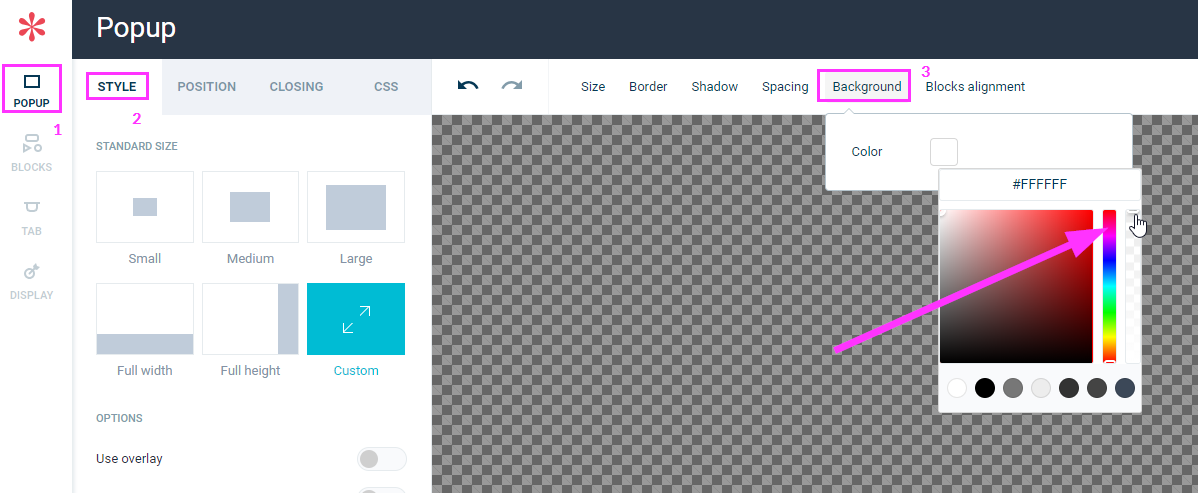 Step 7: set the size of the popup to be 1 pixel by 1 pixel: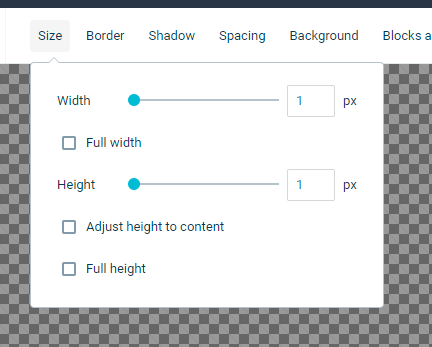 Step 8: set the position to lower left corner (to avoid someone clicking the pixel accidentally)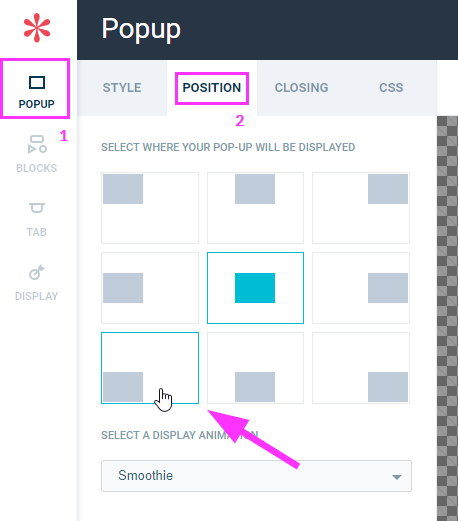 At this point, the popup should be 100% invisible.
Step 9: turn on your campaign and follow the results for each group in Google Analytics or using goal tracking.
And of course, feel free to reach out to us if you have any questions.