How to integrate Wisepops with Instagram
How to integrate Wisepops with Instagram
Updated by Lisa Fockens
The Instagram integration allows you to easily share new posts in the notification feed. With the integration and campaign set up, the feed will automatically populate with your latest Instagram post - how cool is that?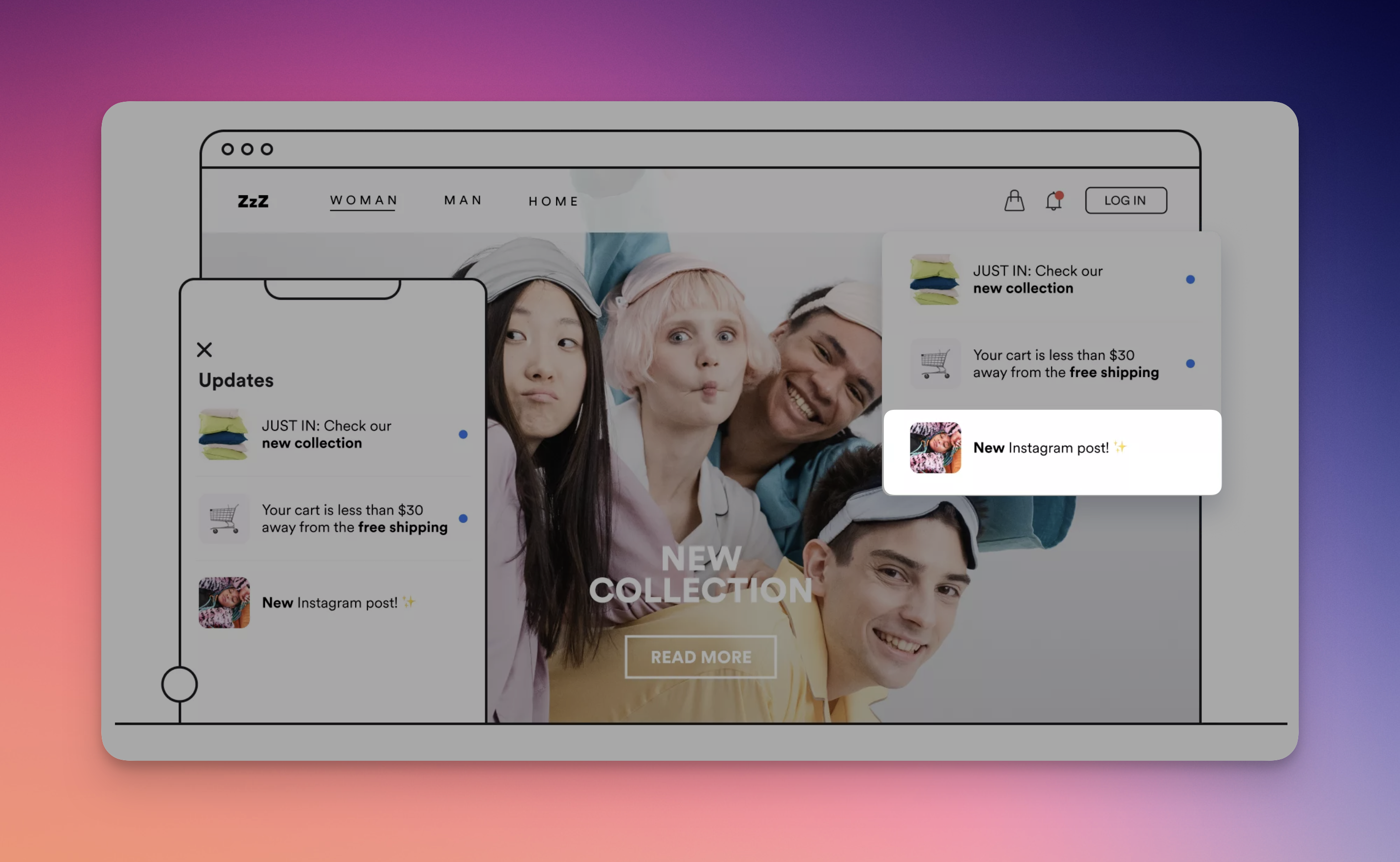 Follow these steps to get started:
Activating the Instagram integration
Log in to your Wisepops dashboard and click on "Integrations" on the top right of your screen.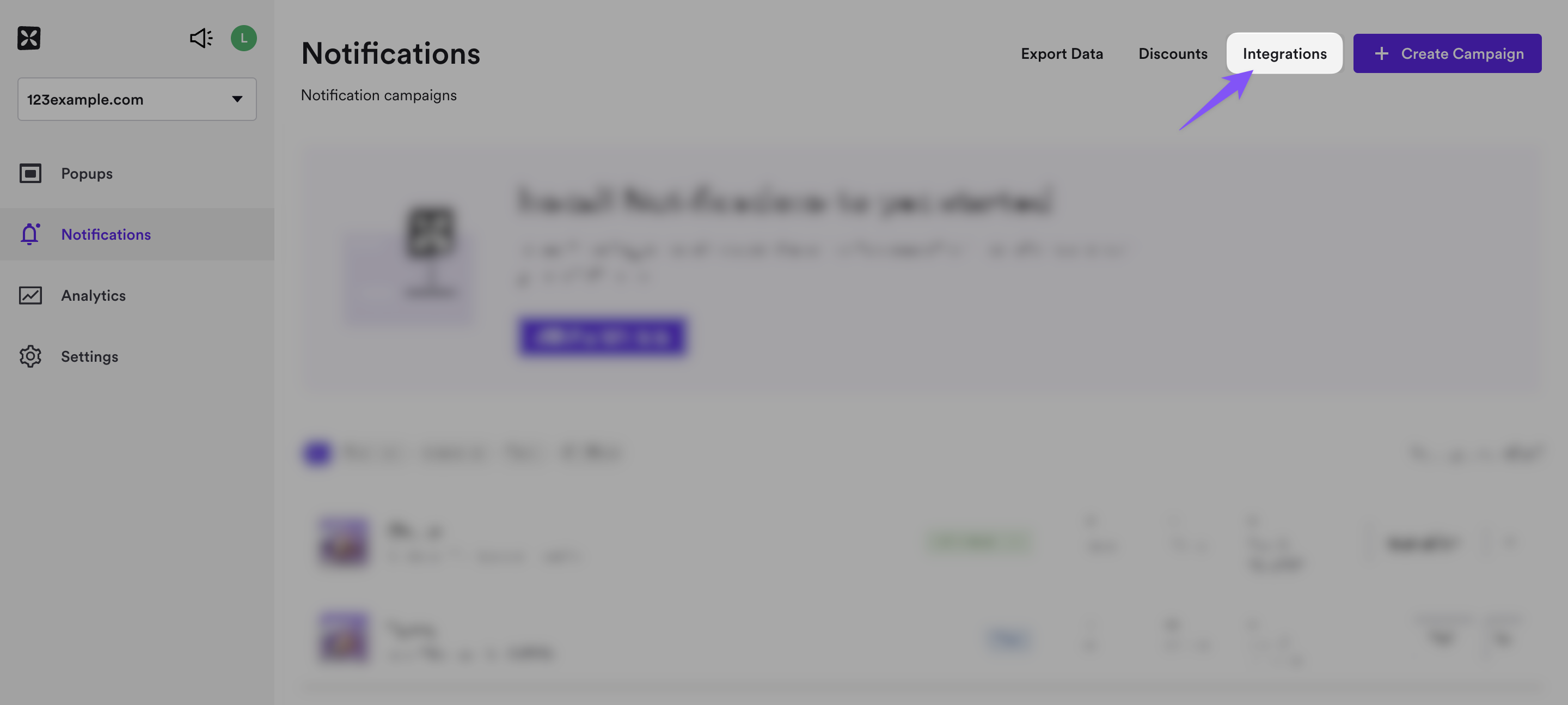 Find the Instagram integration and click on the "Connect" button.

Provide your Instagram credentials and complete the connection setup.
Creating a campaign with the Instagram template
Click on "Create Campaign" in the campaigns section, and find the "Instagram" template. This will automatically create a smart campaign populated with your most recent post.

Configure the notification as you wish, and publish.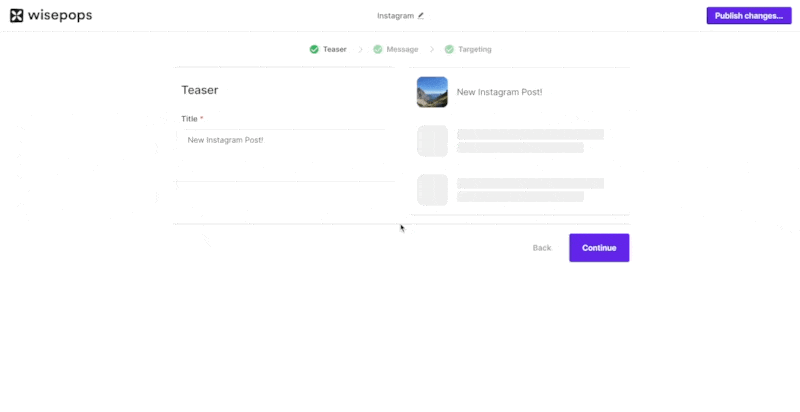 Removing the integration
To remove the connection, go to your Instagram account and go to "Settings > Security > Apps and Websites > Active." You'll find Wisepops with the option to remove the integration.
Troubleshooting
If you don't see your posts appearing in the notification feed, try setting up the integration again. Changing your Instagram password will require you to re-authenticate with Wisepops.
By following these simple steps, you can easily integrate your Wisepops account with your Instagram account and share new posts in your notification feed.
If you have any questions, please get in touch.