Target a specific language
Target a specific language
Updated by Dev
You can display your campaign to people speaking a specific language. This is useful when, for instance, you have multiple websites in different languages. You can let your visitors know that another website is dedicated to their language.
How to filter your campaign by specific language
Open your campaign and select Display rules from the vertical menu.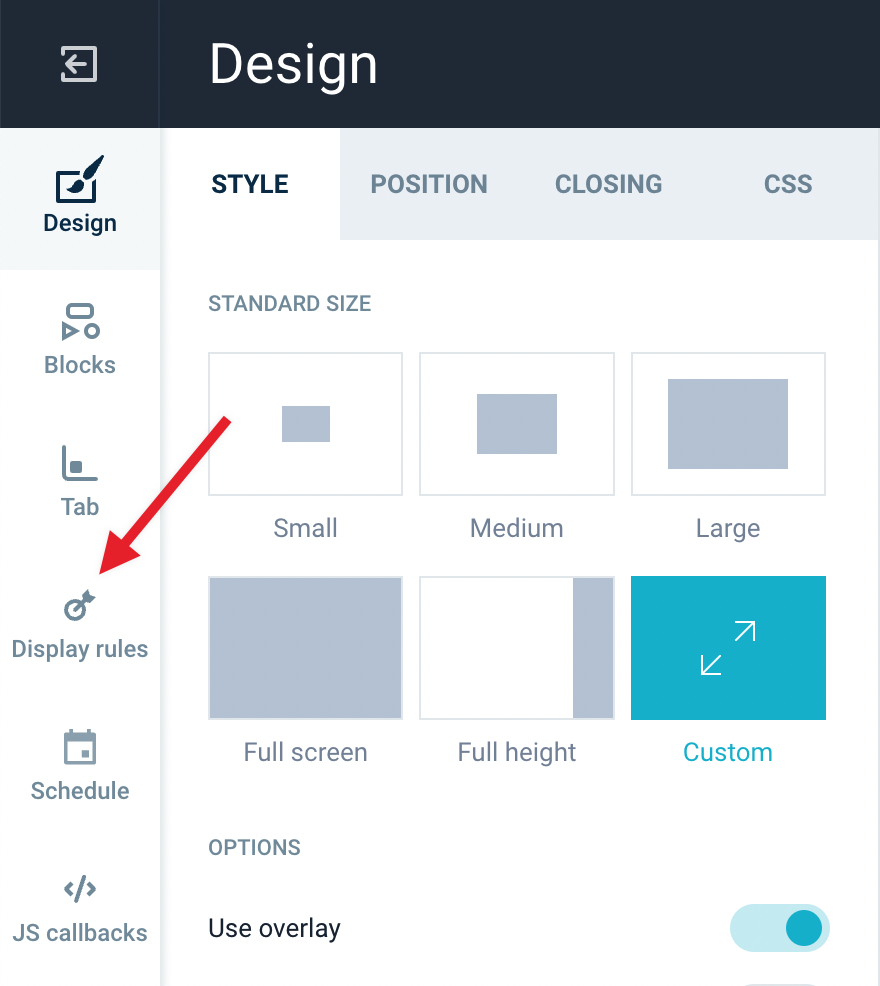 Open Audience tab. You'll see a Language targeting option near the bottom.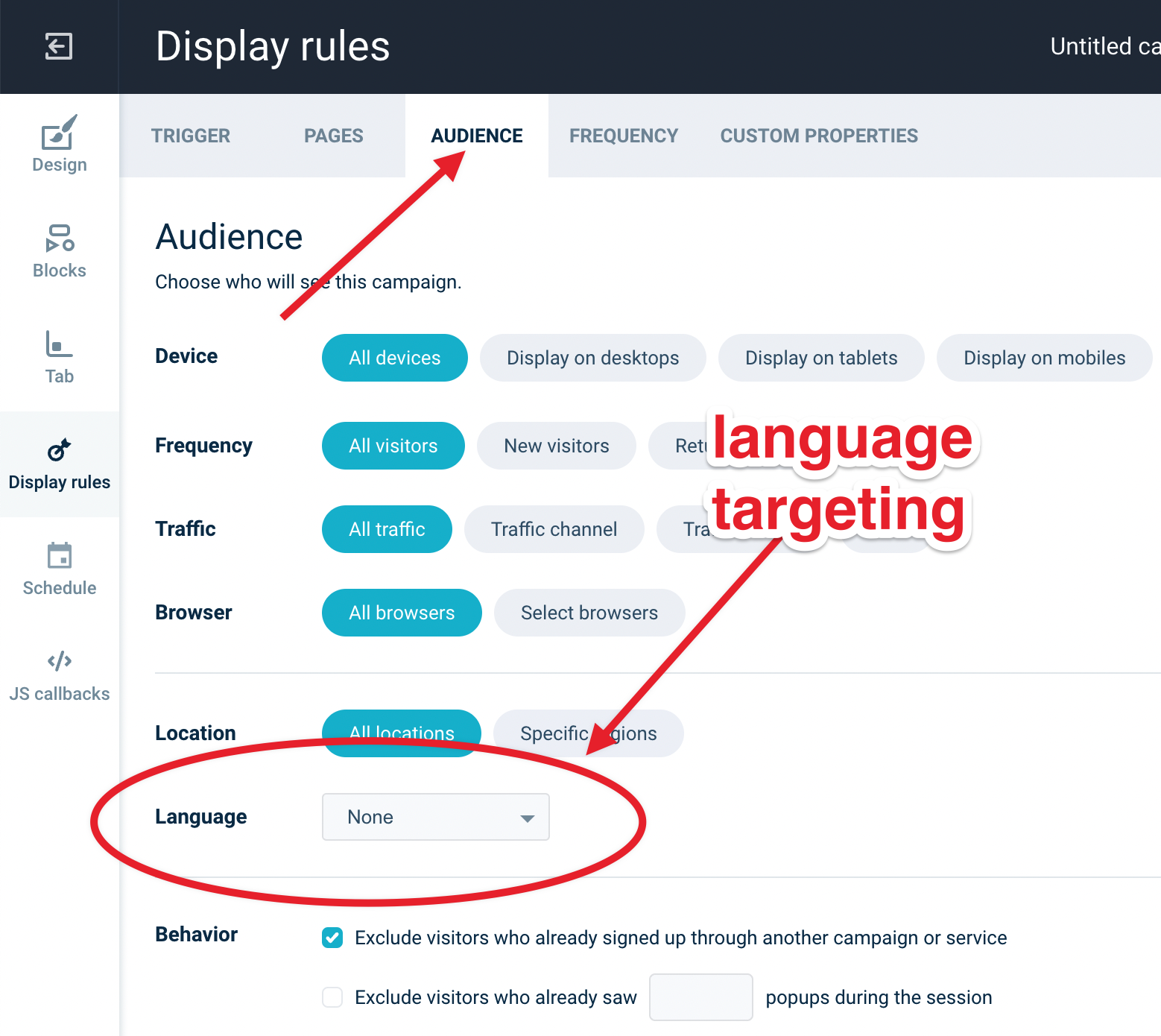 "None" means that your campaign displays regardless of the visitor's language.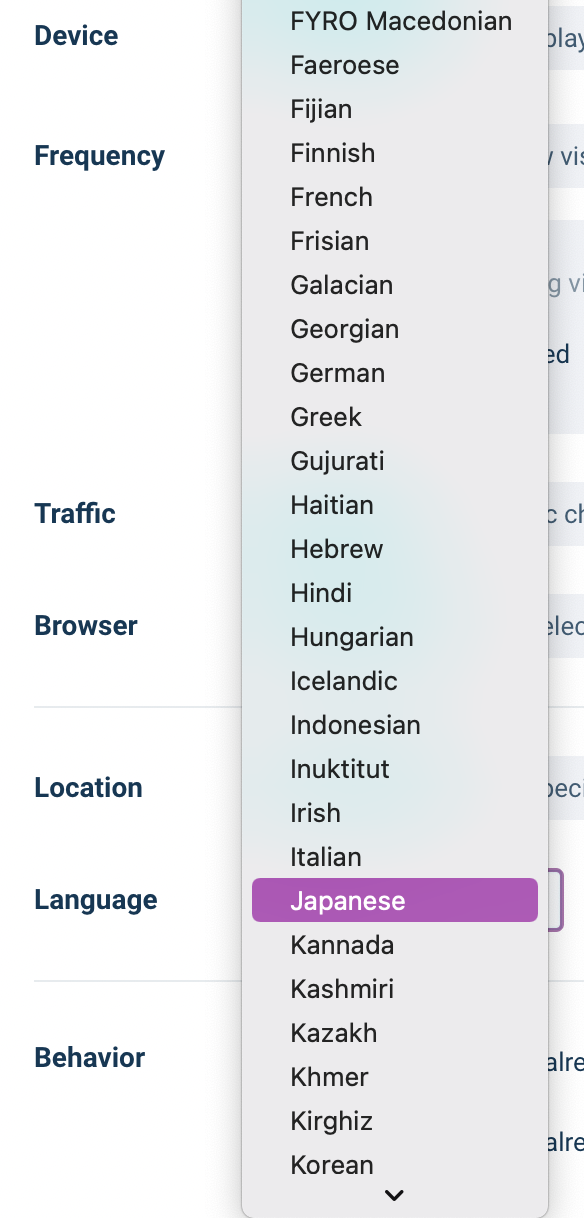 Note: Wisepops script checks language of visitors reported by their browsers. It picks the topmost language in their settings in case they have multiple set.
How to test language-filtered campaign
To check if it displays correctly, publish your campaign under hidden URL.
Set the language targeted by your campaigns as your browser's preferred language. As first in your browsers languages. Then, refresh the page.
How to set language in Chrome browser
Open Chrome settings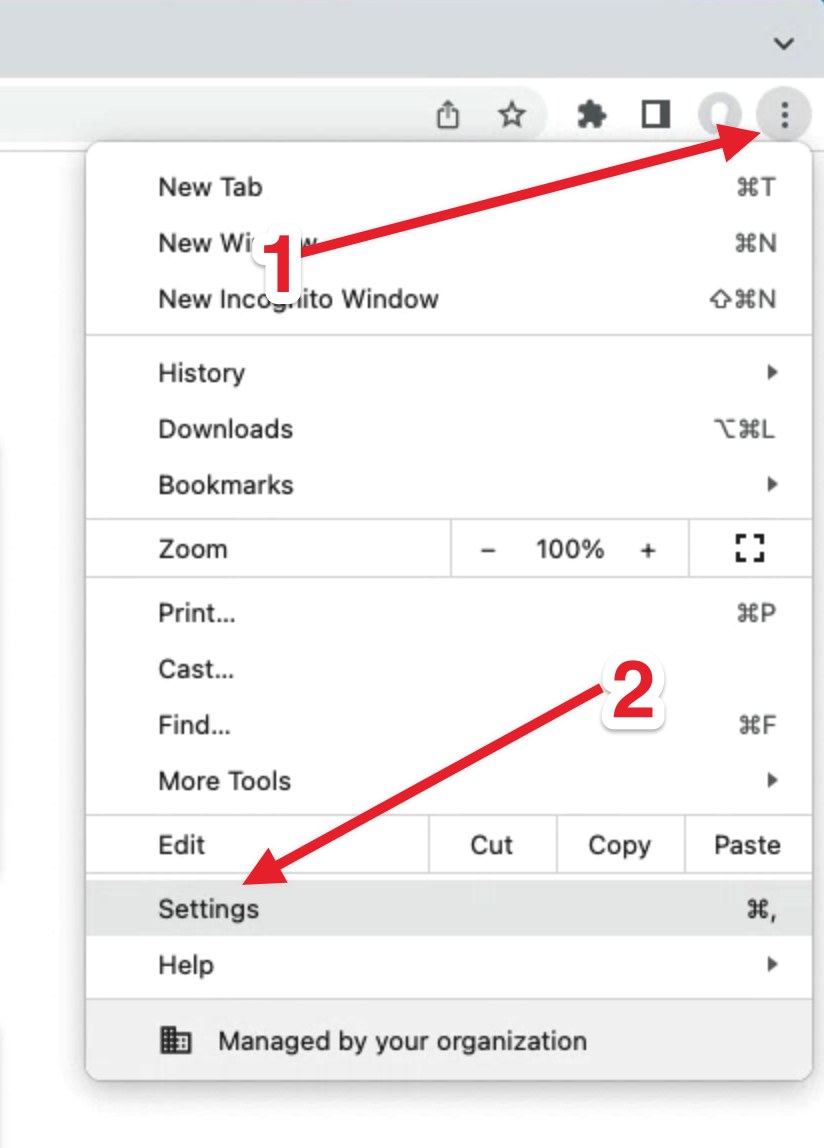 Open Language section and click Add language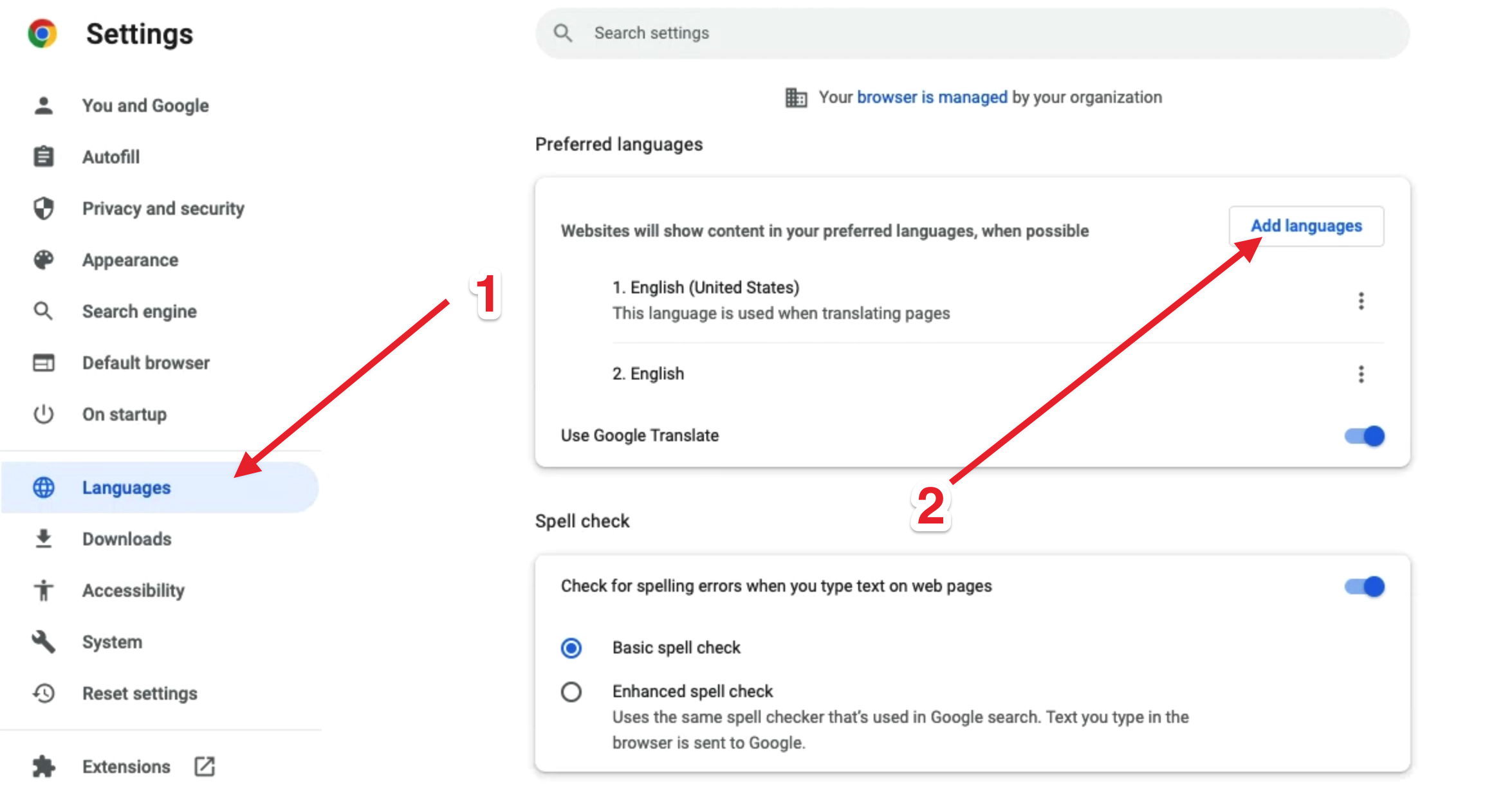 Select the one you want to target, and click Add.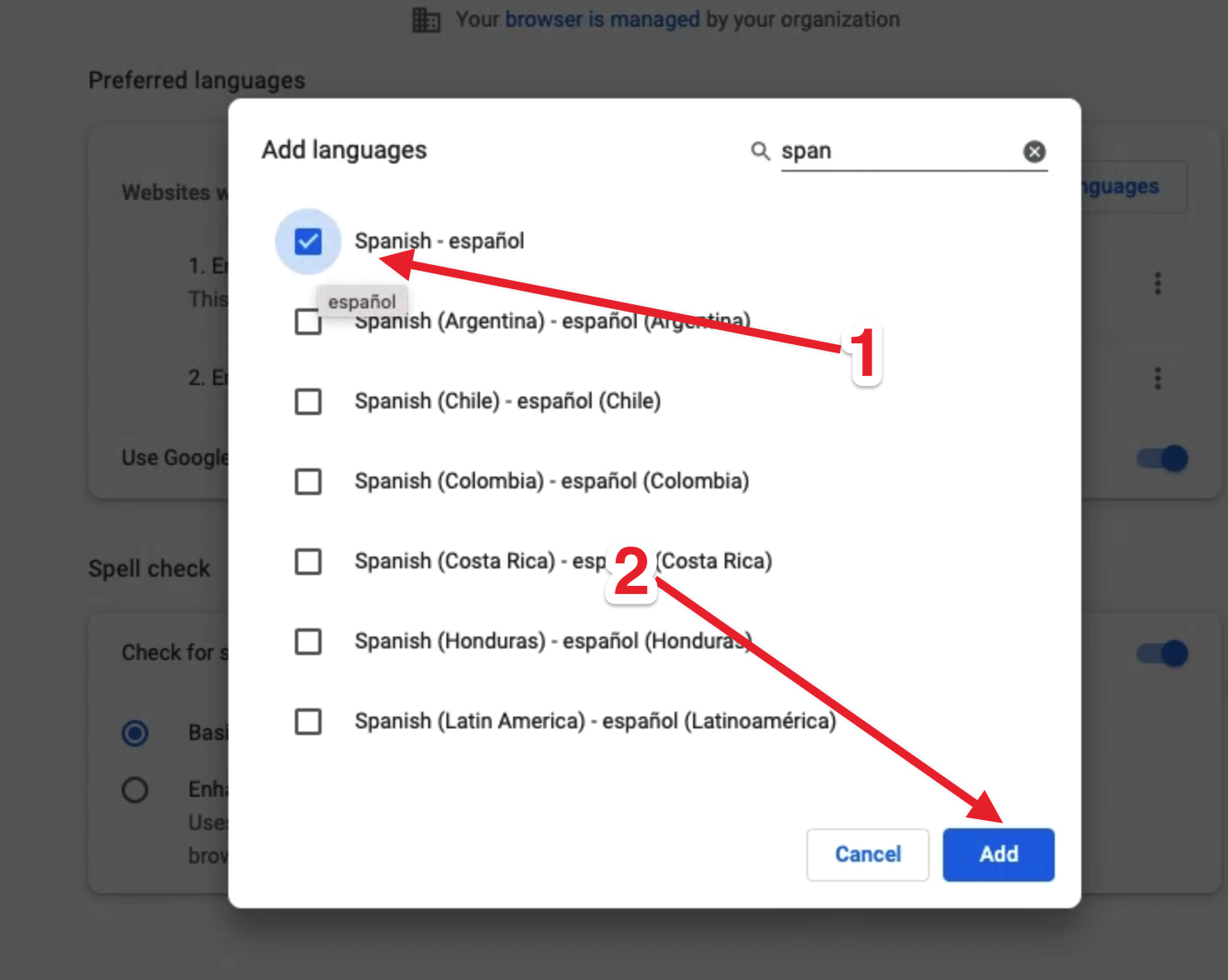 Click three dots button next to newly added language and reorder it by clicking Move to the top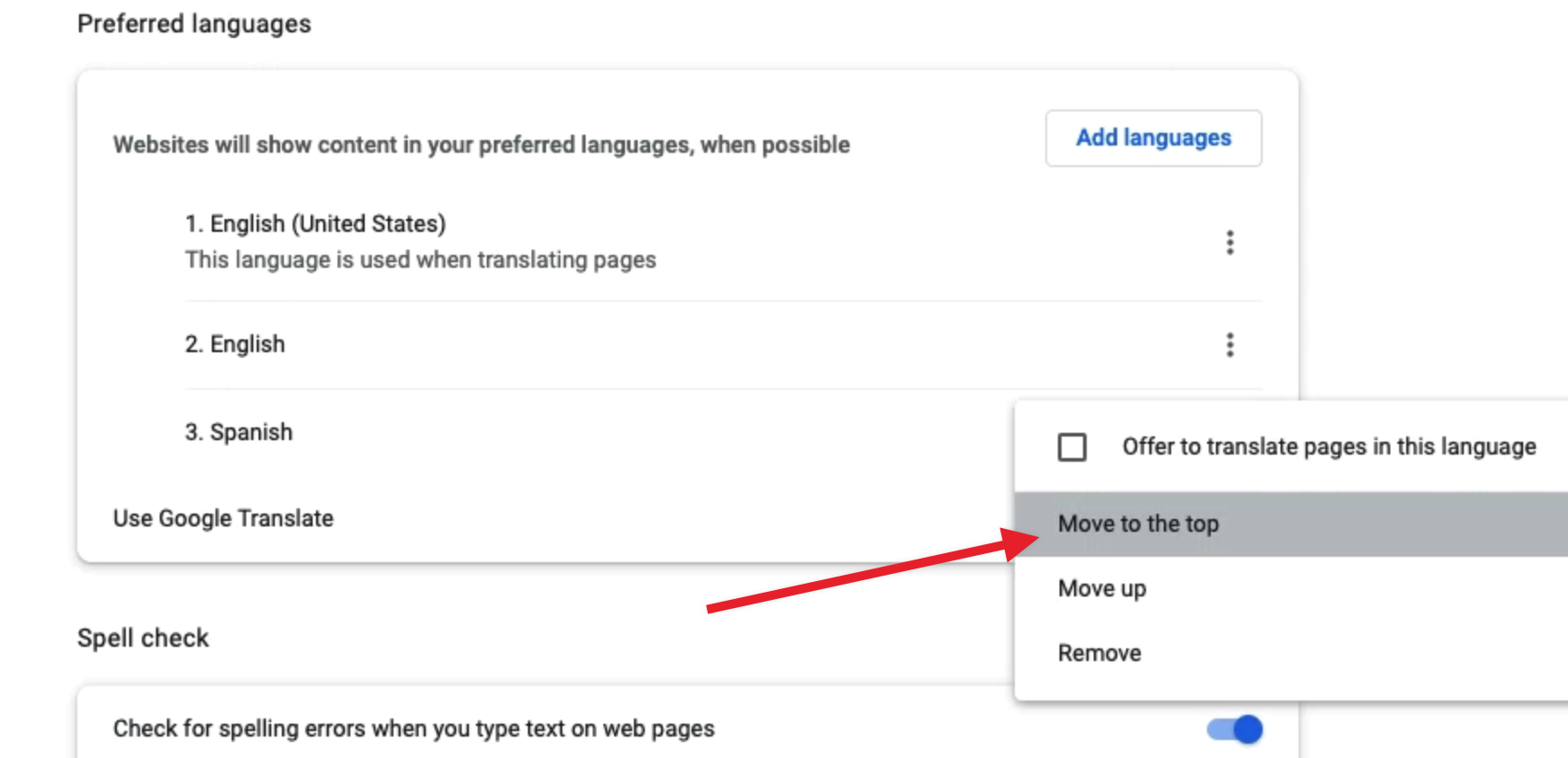 After testing the campaign, you might want to change your language back.