Connect Wisepops with dotdigital
Connect Wisepops with dotdigital
Updated by Lisa Fockens
Follow these steps to sync the emails you collect with dotdigital:
Step 1: Log in to your dotdigital account

Step 2: In the lower left menu, select "Access"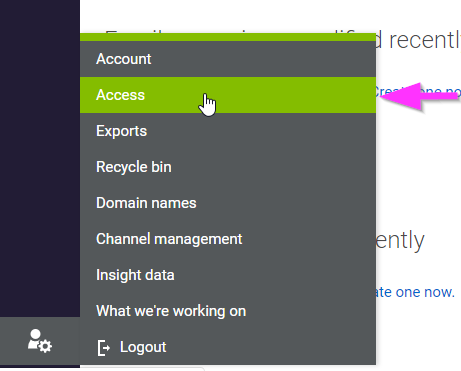 Step 3: Click "API users"


Step 4: Copy the API endpoint

Step 5: Click "New user"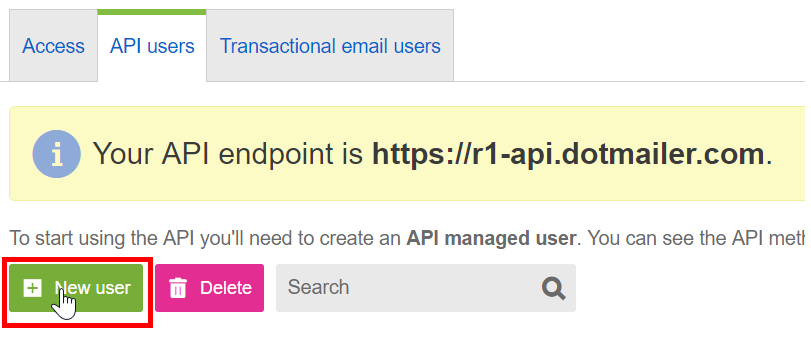 Step 6: Enter a description (Eg. Wisepops) and set a password. Then click "Save".

Step 7: Log in to your Wisepops account
Step 8: Open or create a popup with a sign-up form
Step 9: Hover your mouse over your email block and click it.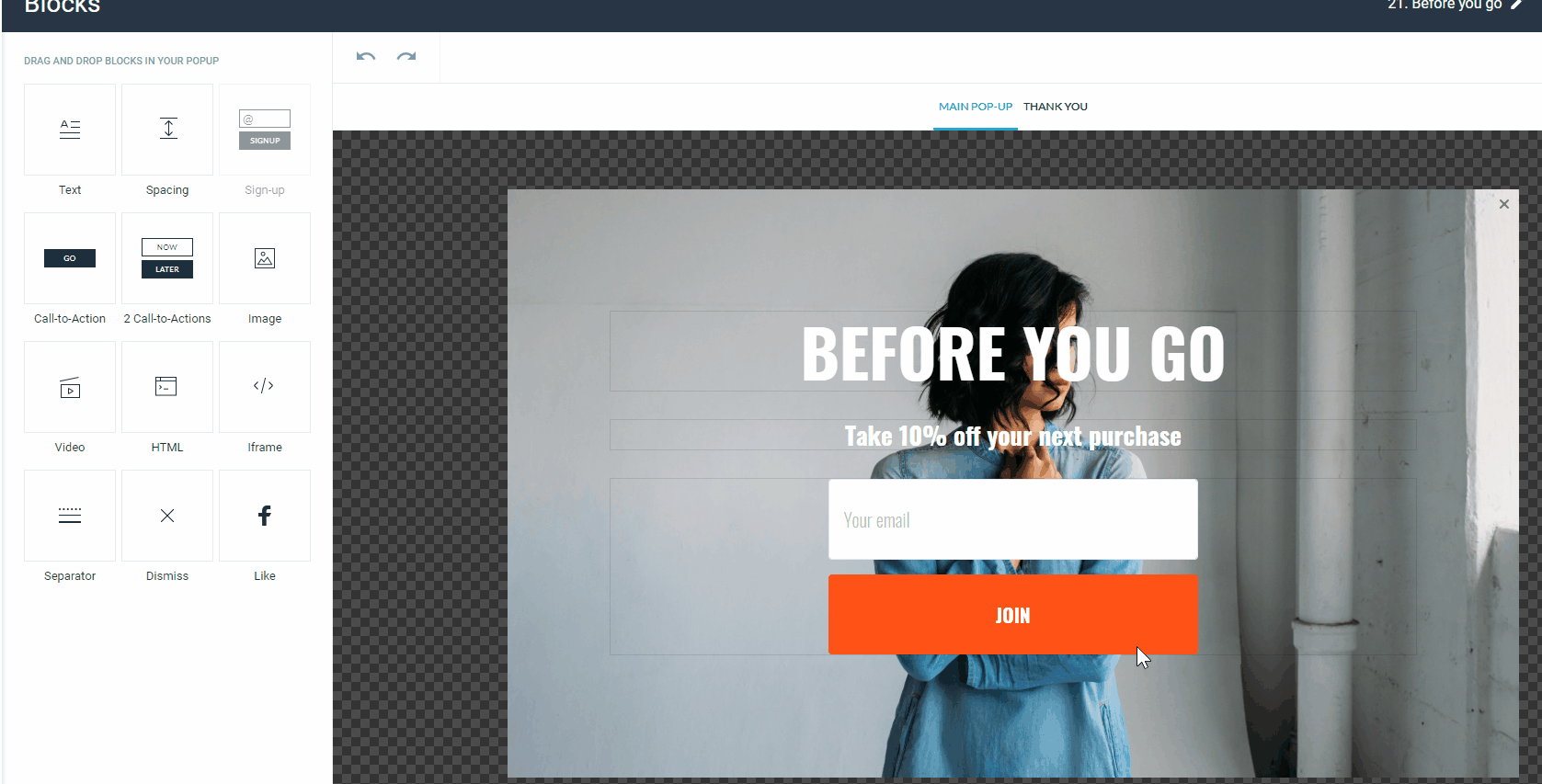 Step 10: In the left menu, click "Sync"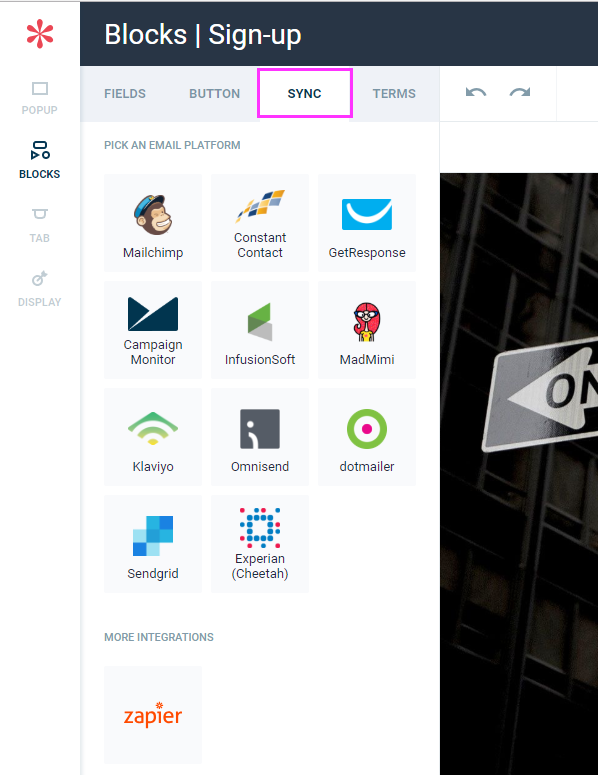 Step 11: Click the dotdigital icon

Step 12: in the pop-up window, enter the following elements and click submit:
The API username is the one which was generated automatically (it's not the email you use to log in to your dotdigital account)

The password is the one you just set

The API endpoint is what we copied in dotdigital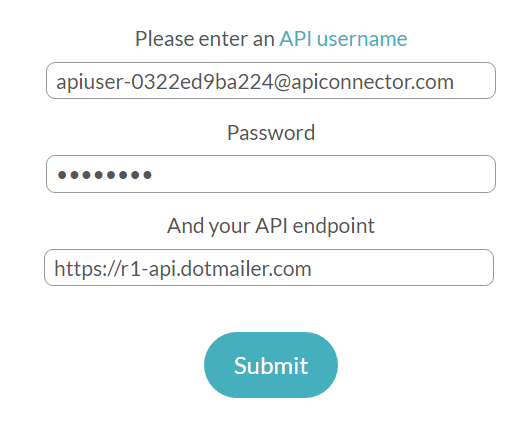 Step 13: in the menu pick the list you want to send your new contacts to and click "Save".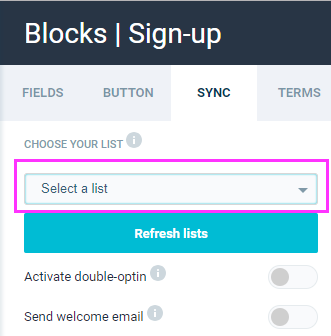 You're done! :)