How to create unique Shopify discount codes in your popups
How to create unique Shopify discount codes in your popups
Updated by Oleksii Kovalenko
A unique discount code is unique to each customer and can be used only once. This guide will help you create unique discount codes for your Shopify store and add them automatically to Wisepops campaigns. Note that Wisepops currently supports unique discount codes only for Shopify.
1) Make sure your chosen template includes the Sign-up block where the Submit button leads to "Display a thank you message" setting

2) Unique discount codes can only be added to the Thank-you step so that Wisepops only generates unique codes for visitors who submit their information.
Steps to create unique Shopify discount codes in your popups
In the Editor:
Go to Blocks in the main menu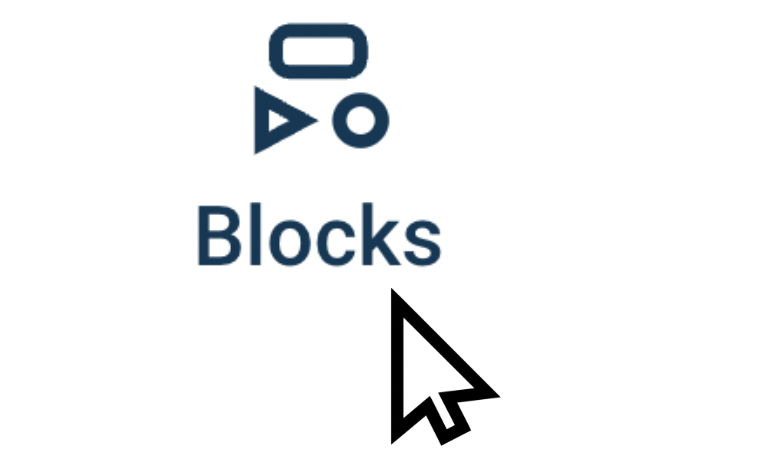 Click THANK YOU to switch to the thank-you window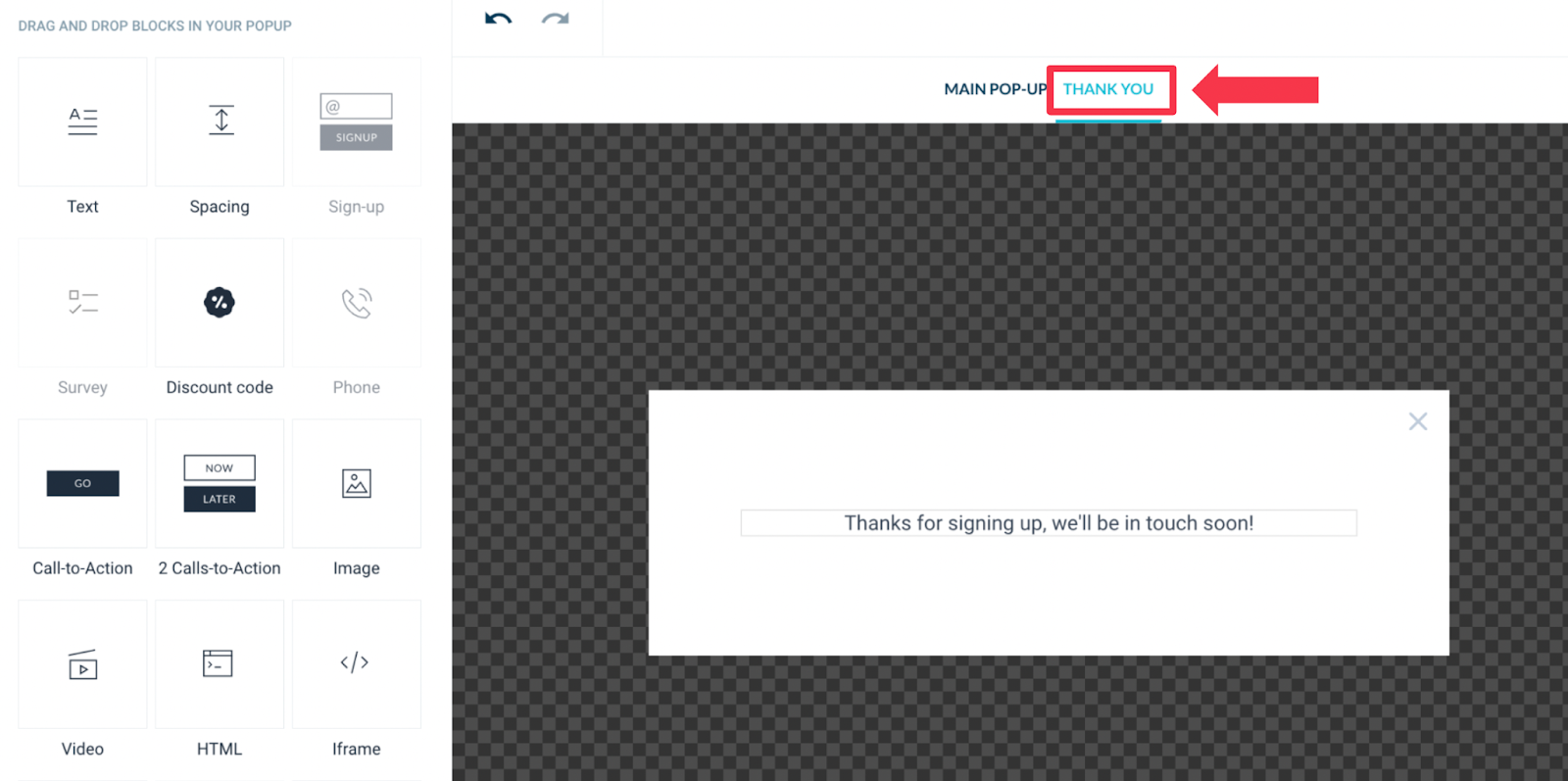 Choose the Discount code block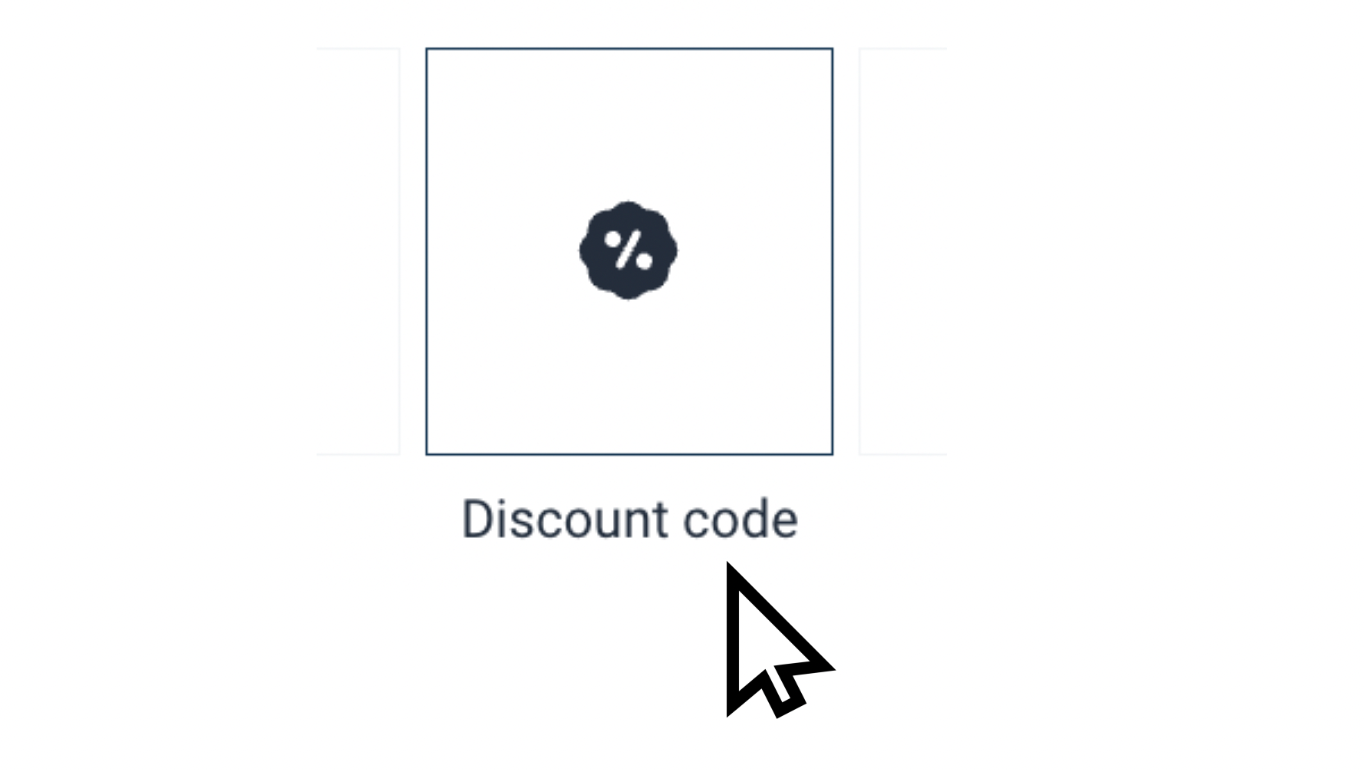 Click Select in the Unique discount code section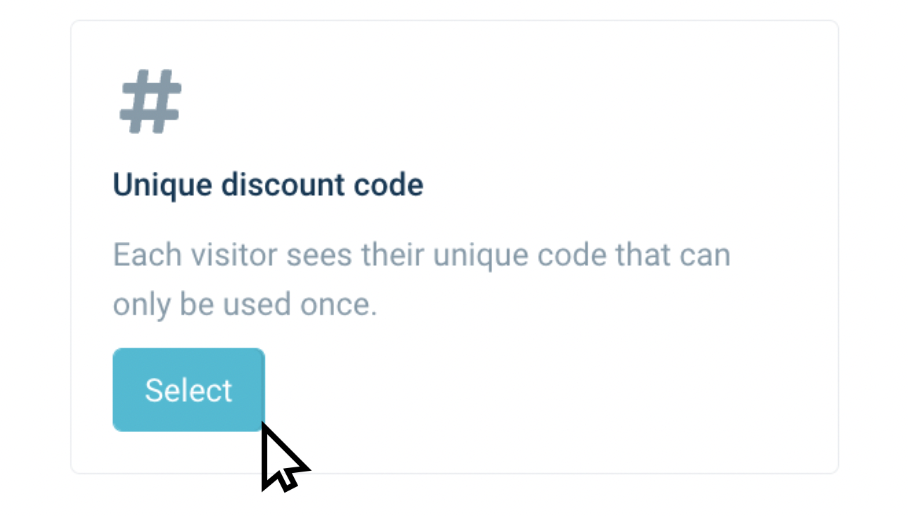 ℹ️ You might be asked to allow Wisepops to access the discounts in your Shopify account. Simply click Allow to continue.

Choose a unique discount from your Shopify store
Note that you need to have configured the discount in your Shopify account before adding it to the Wisepops campaign. Choose the one you'd like to use.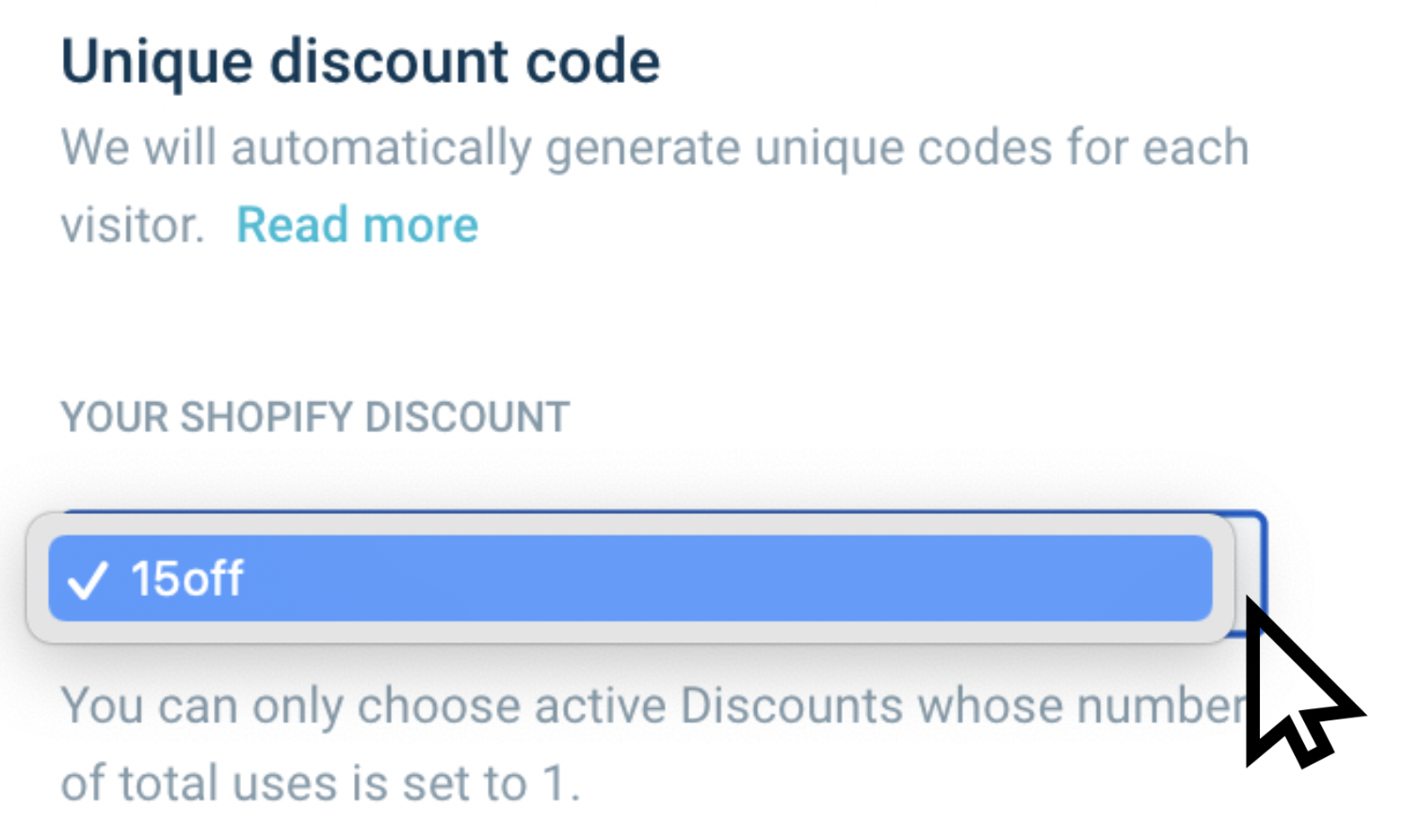 The code will be added to the campaign once you've confirmed your choice.
ℹ️ Don't see any discounts? Please check if your Shopify account has one-time discounts—only they can be used as unique codes. To make a one-time discount, set the maximum code uses setting in your Shopify dash to one 👇

Customize the Button tab
The Unique Discount block has one more tab: Button.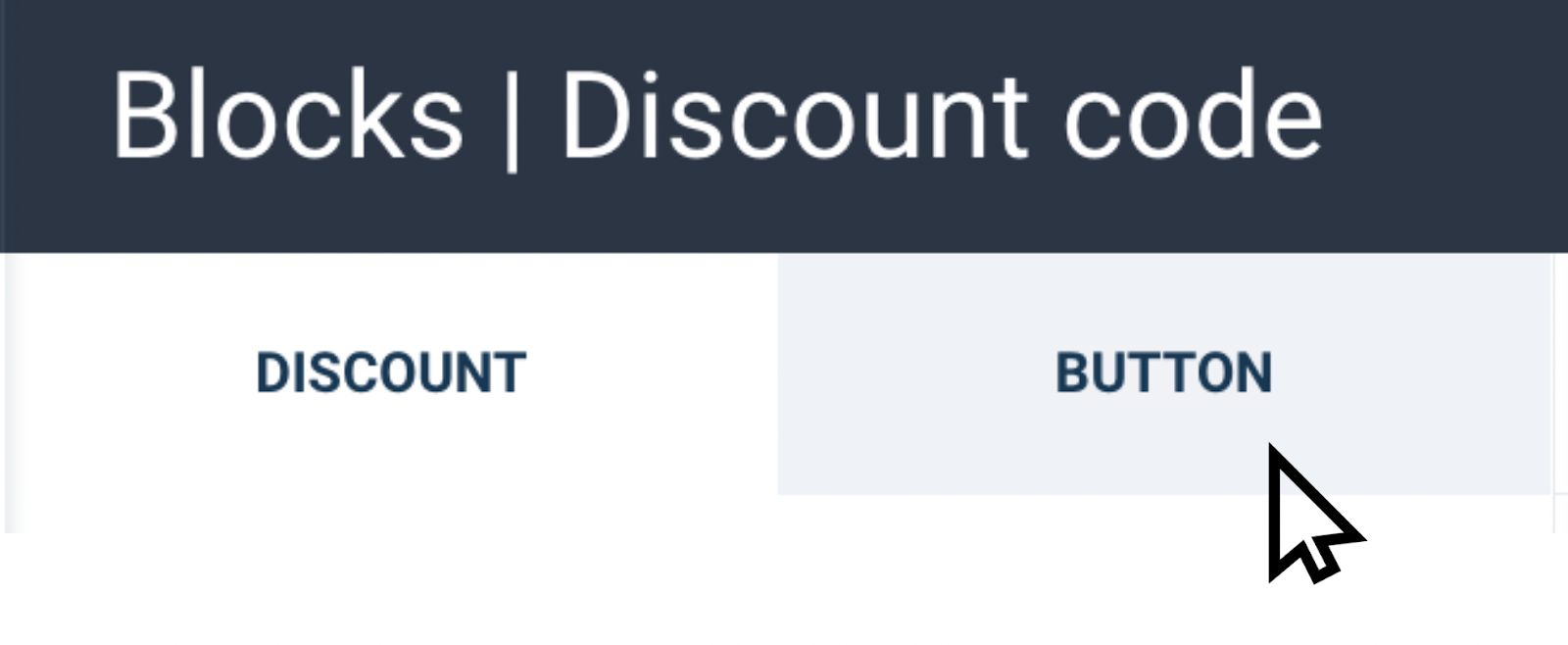 There, you can allow the customer to copy the code to the clipboard or apply it automatically to the checkout.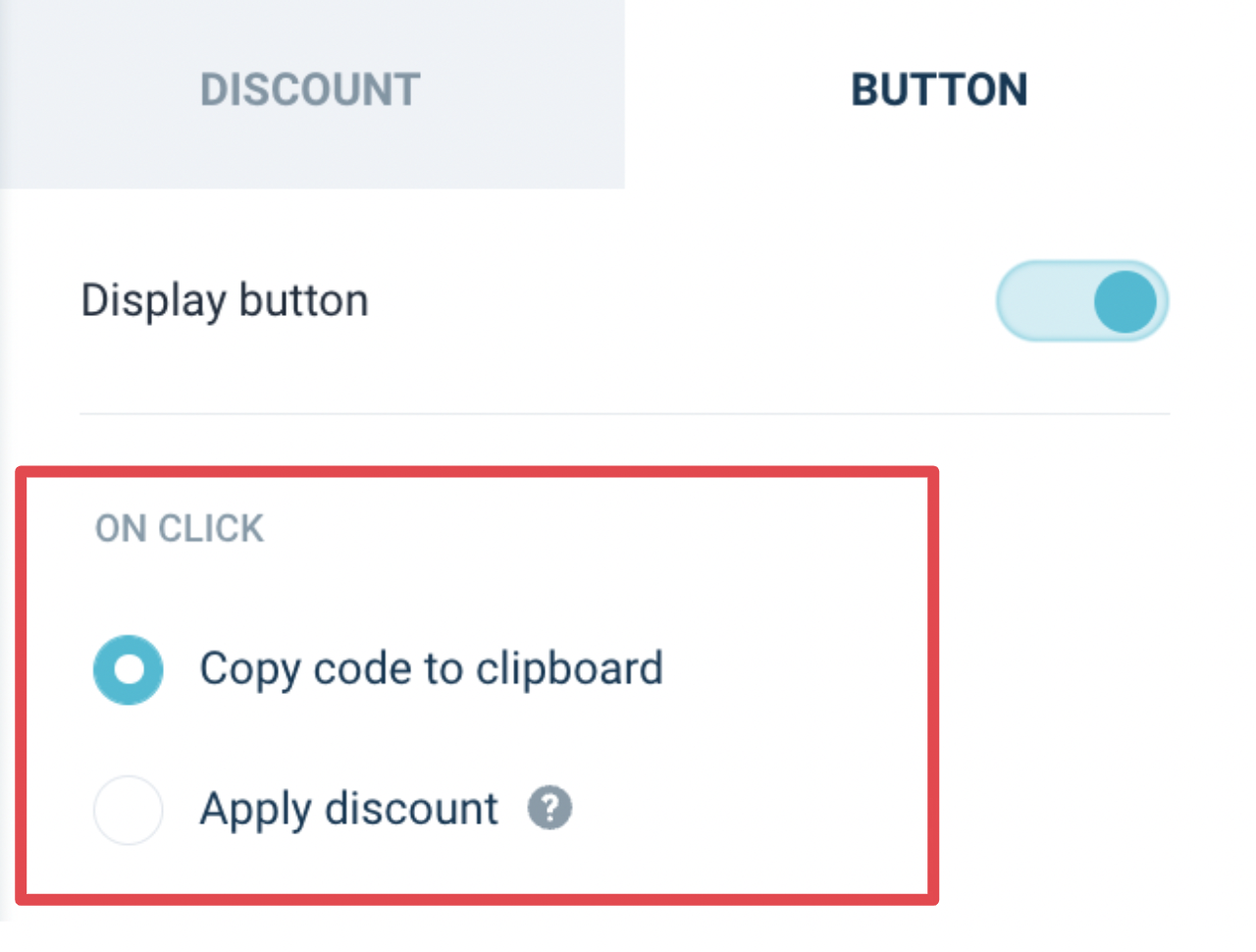 Also, you can customize the copy on the button as well as decide what happens after the customer clicks it.
Optional step:
Add a prefix to your discount code
You can also make your code more contextual by adding a prefix (e.g. WELCOME for a first-time customer discount).
This is done in the Prefix section.

How to sync the unique discount code with your email provider
It can be very helpful to attach the unique discount code to the new email contact gathered by Wisepops and sent to your email provider. That way, you can remind them of their discount code in an email. To do so, add a new hidden field in your form, and choose the user attribute "Unique discount code". You will be able to choose a merge tag. You will also find the coupon code in the CSV export of the collected leads.