Updated by Lisa Fockens
You can change your subscription tier or cancel your plan at any time.
View your plan
To view your plan, go to your account settings > billing

Access & download your invoices
To see invoices and other details regarding your recent charges, go to your Settings > Invoices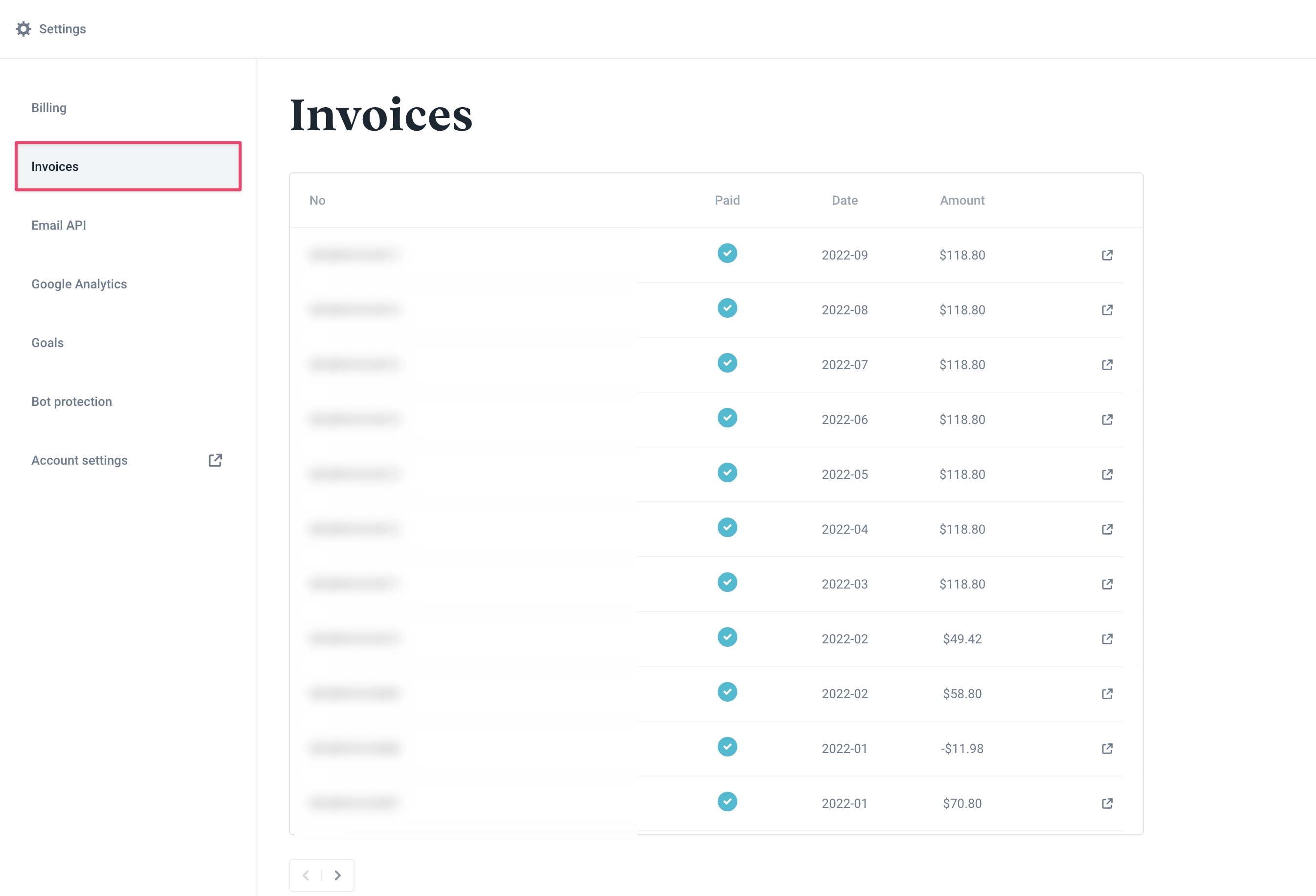 Change your billing information
You can change your billing information (company details & payment method) from your settings > billing.
Upgrade/Downgrade your plan
You can upgrade or downgrade anytime during the billing cycle. All payments are pro-rated.
You can do that:
By clicking on your profile pic in the upper-right corner and selecting "Change Plan"
Or select "Update Plan" from your Billing settings

Then click "Select plan" below the plan you want to select:
Validate your payment. You're done!
If you are on an Enterprise Plan (above 1,000,000 pageviews/month) or a legacy plan, please contact us on the chat or by email (
support@wisepops.com
), and our support team will provide the adequate plan downgrade/upgrade link.
Cancel your subscription
You can cancel your subscription at any time. Follow the steps below to end your subscription:
Step 1: Log in to your Wisepops account.
Step 2: Go to the Billing section in your Settings
Step 3: Click on the "Cancel subscription" button.
Step 5: Hit the "Cancel my account" Button 😢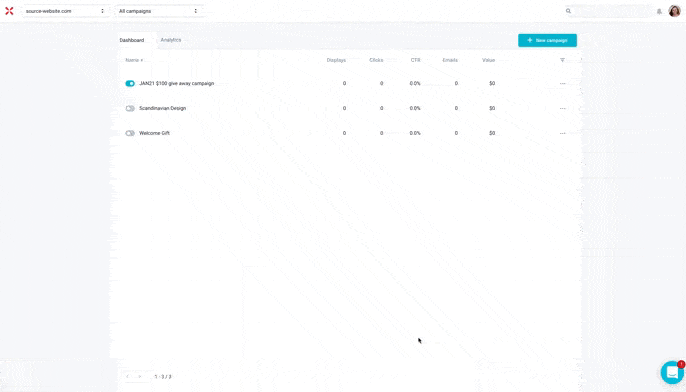 Your subscription will be canceled immediately, and you won't be charged by us anymore.