Updated by Lisa Fockens
Wisepops is fully compatible with Volusion. Read below how to set up Wisepops on your Volusion site.

Step 1: Log in to your Wisepops account and go to your account settings
Step 2: Navigate to the Install Popups tab
Step 3: Copy the code or send the instructions to your developers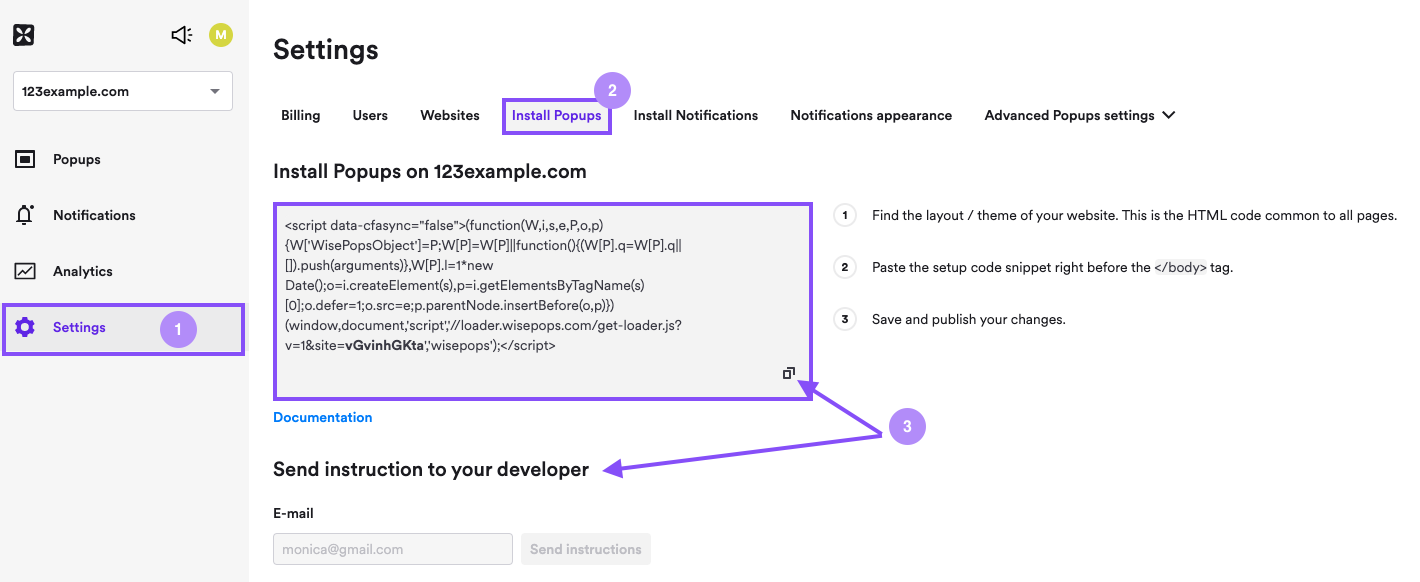 Step 4: Log in to your Volusion account.
Step 5: In the upper menu, click "Design" and "File Editor"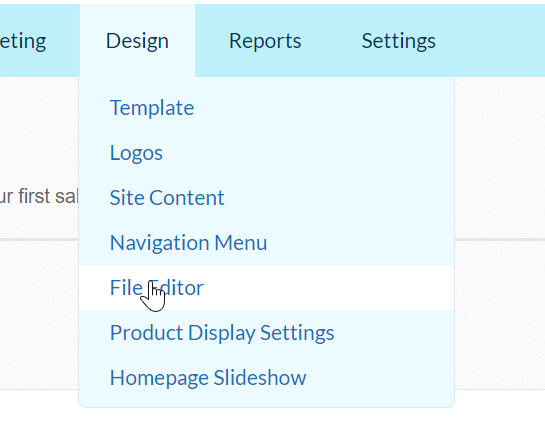 Step 6: In the drop-down menu, select the .html file (its name may vary depending on which theme you're using)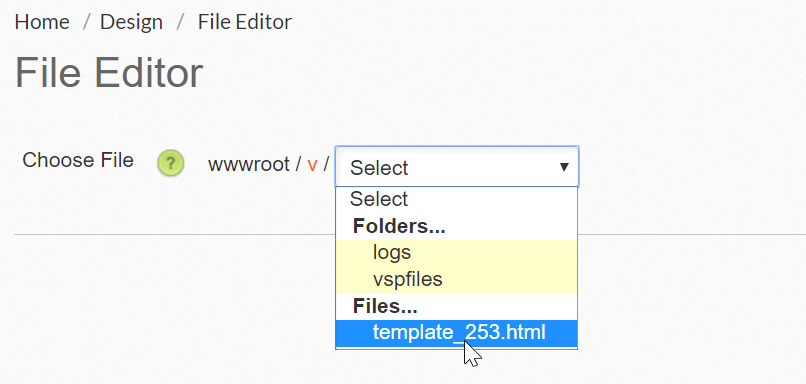 Step 7: Scroll down to the bottom of the editor and paste your Wisepops code just before the </body> tag.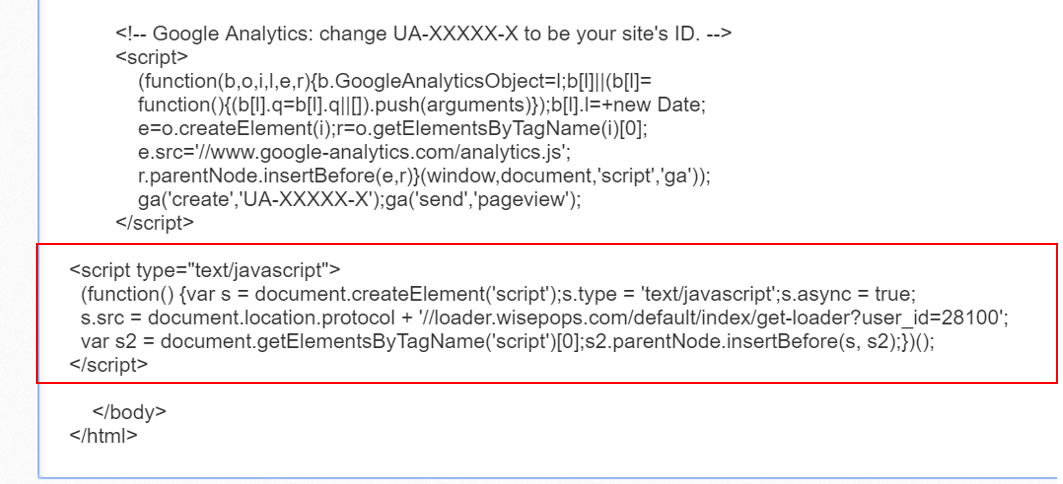 Step 8:  Go back to the top of the page and click "Save"

Step 9: Check the setup using Chrome or Firefox
Still not seeing your popup? Check this troubleshooting guide.
You're done! :)