Updated by Lisa Fockens
Wisepops is fully compatible with Joomla. Follow these steps to set up Wisepops on your Joomla website.
Step 1: Log in to your Wisepops account.
Step 2: Open the websites management page (direct link).
Step 3: Next to the website's URL, click on the ... symbol and select "Setup code".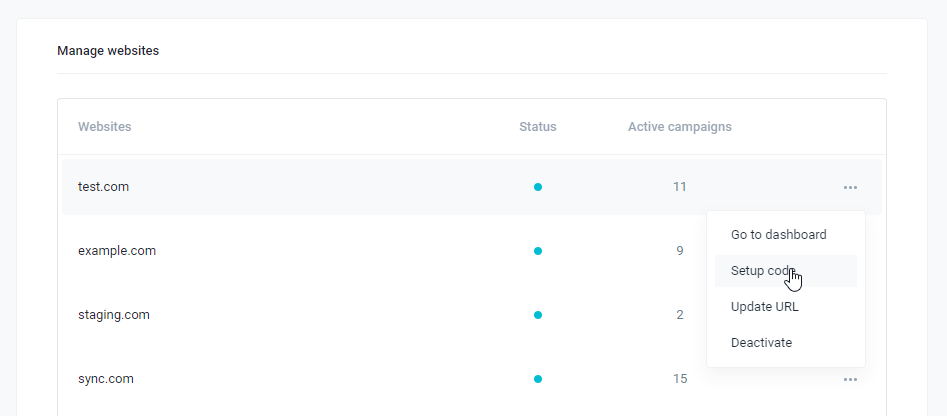 Copy the code: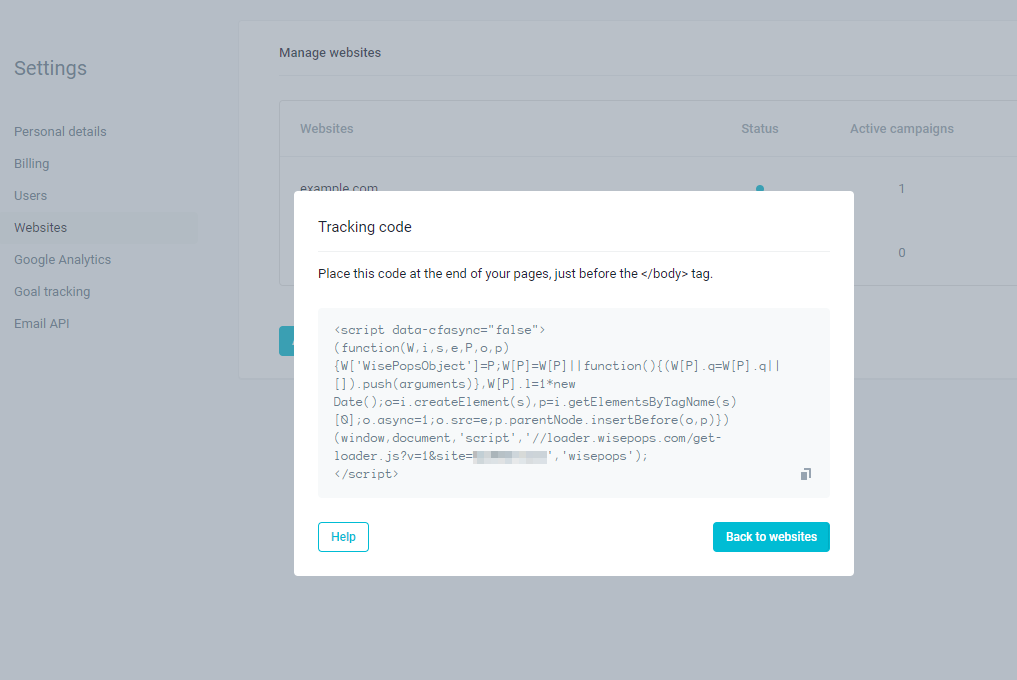 Step 4: Log in to your Joomla admin dashboard
Step 5: In the upper menu, click "Extensions", select "Templates" and click "Styles"

Step 6: Identify your default template (it has a star next to it) and click on its name on the right side.


Step 7: Open the "index.php" file in the left menu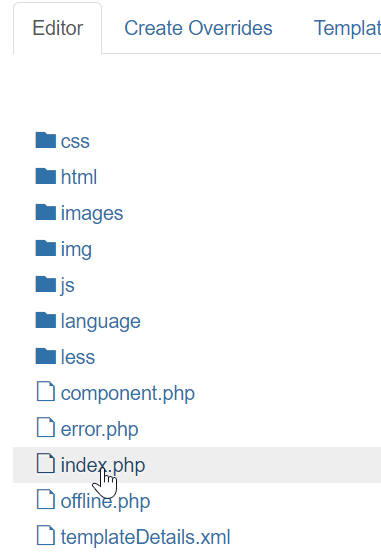 Step 8: scroll to the bottom of the editor and paste your Wisepops code just before the </body> tag

Step 9: Click "Save & Close"

Step 10: Check the setup using Chrome or Firefox
Still not seeing your popup? Check this troubleshooting guide.