How do I cancel my subscription?
How do I cancel my subscription?
Updated by Lisa Fockens
You can cancel your subscription at any time. Follow the steps below to end your subscription:
Step 1: Log in to your Wisepops account.
Step 2: Go to the Billing section in your Settings
Step 3: Click on the "Cancel subscription" button.
Step 5: Hit the "Cancel my account" Button 😢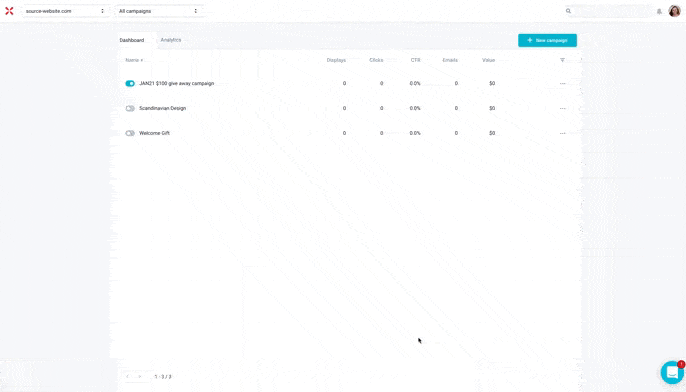 Your subscription will be canceled immediately and you won't be charged by us anymore.
FAQ
Can I reactivate my account after I cancel my subscription?
Yes. We keep your account for 2 years in case you want reactivate it. All you need to do is log in and upgrade to a paid plan.
How can I delete my account?
Accounts are purged after 2 years of inactivity. If you want us to permanently delete your account, please contact us on the chat.